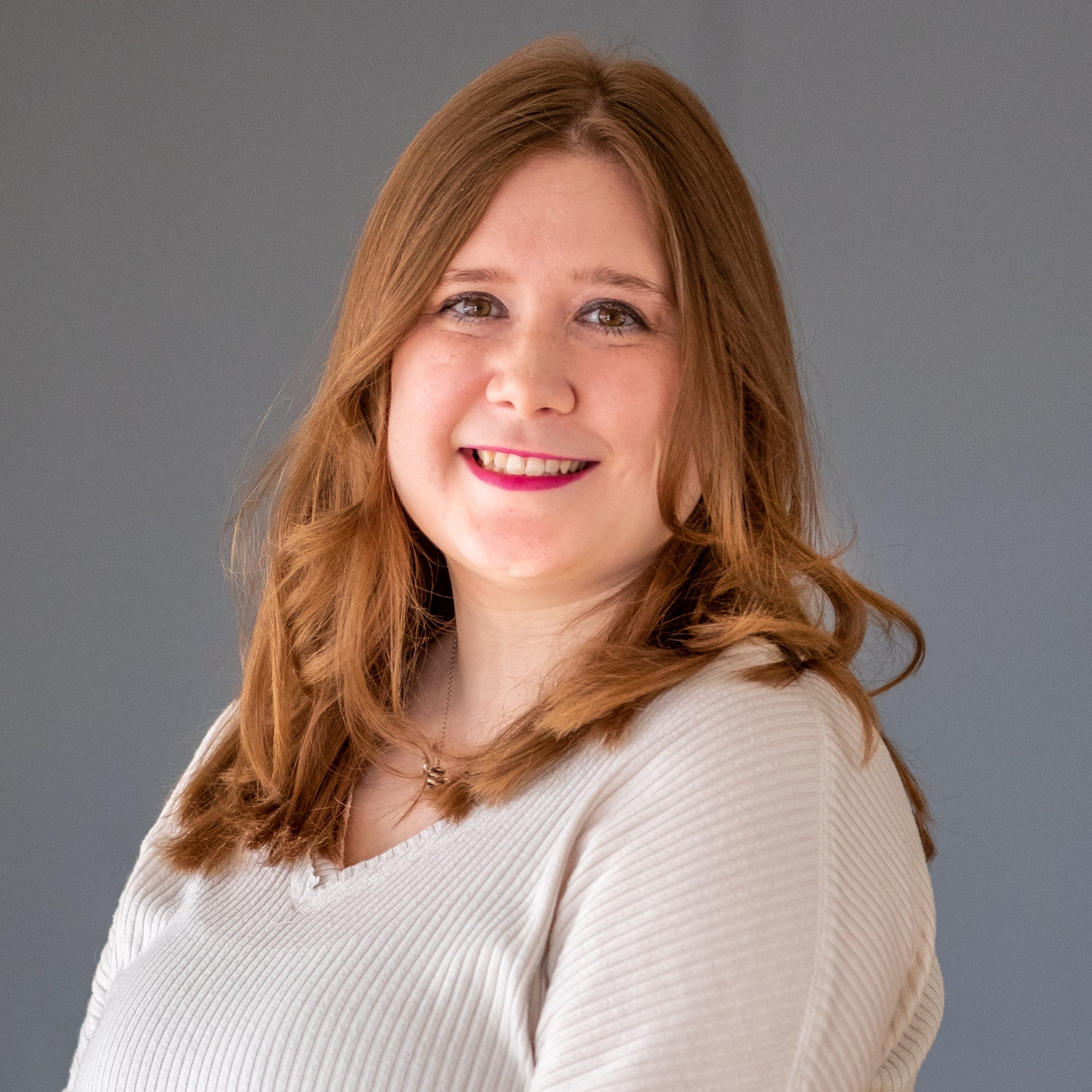 Brittany Bishop, LCPC, ATR-BC, RYT
Brittany is a licensed clinical counselor, board-certified art therapist, and PhD candidate. She
specializes in areas of self-esteem, anxiety, life transitions, and grief. Brittany has worked with
adults, teens, and children. Brittany offers traditional talk therapy, art therapy, and yoga
philosophy in her therapeutic approach. Her favorite part of her therapist duties is empowering
clients to recognize their worth and personal strengths. When she is not working, Brittany enjoys
hikes in the woods, making art, and cuddling with her cats.