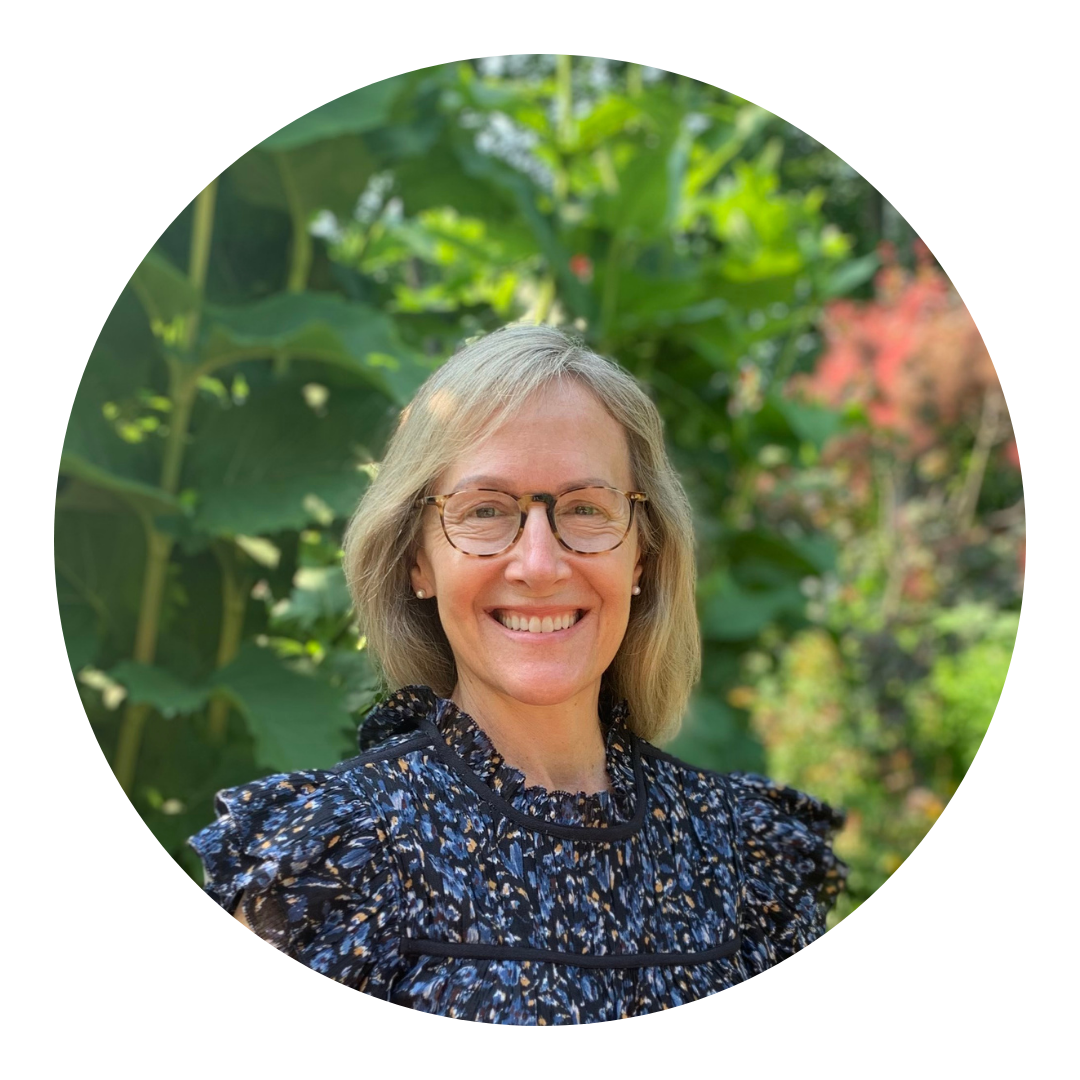 Jeanette Kuhns
LPC
Jeanette is a Licensed Professional Counselor and came to the field of counseling after a career in the business world. She understands how life's demands can leave you feeling anxious, overwhelmed, frustrated and confused.
Jeanette works with individuals and couples and strives to create a safe, trusting, and nonjudgmental space for clients to feel heard, understood, and supported. She is committed to helping clients increase resilience, self-compassion, self- efficacy, and achieve their therapeutic goals so they may live their lives with a greater sense of ease and fulfillment.
Jeanette has worked with a diverse client base and her specialties include mood and anxiety-related disorders, life- stage transitions, stress reduction, perfectionism, past trauma, and managing difficult emotions related to underlying health issues or other matters. She integrates mindfulness, gentle movement, meditation and somatic experiencing techniques into her work so that clients may achieve a deeper sense of peace and balance. Jeanette is in the process of working towards her Somatic Experiencing Practitioner (SEP) certification.
Jeanette is an avid outdoors person and loves to practice yoga, meditation, hike, ski, and travel with her husband and three teenage sons. She is the proud owner of Camden (although who owns whom is a matter of dispute), the family's golden retriever who doubles as an emotional support animal.