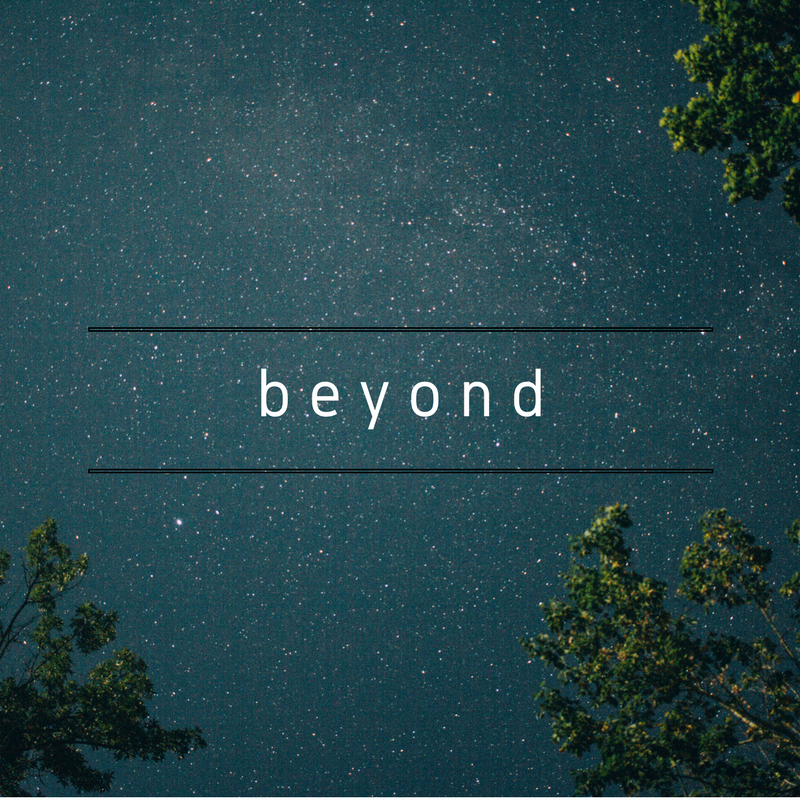 Beyond - Middle School Group - Canceled until further notice due to COVID-19
The group's focus is motivating middle school boys and girls to be conscious of themselves and their environment while building self-advocacy skills. With an emphasis on social skills, the group aims to build upon individual strengths and identify potential growth areas.
Beyond boys group meets at the same time as Beyond girls group. Periodically both groups meet together to form a co-ed group.
Other topics include:
Coping skills
Family dynamics
Responsibility
Friendship
Time management
Communication
Register for Beyond boys group by calling (847) 336-5621 x138. Register for Beyond girls group by calling (847) 336-5621 x123.
Awaken - High School Group - Canceled until further notice due to COVID-19
Continuous enrollment
Wednesdays, 7:00 - 8:00 pm
Cost: $25/session
Awaken's group mission is to help adolescents cope, strategize, and implement new ways of thinking about topics such as:
Self Advocation
Family Interactions
Personal Responsibility
School Based Stress
Sexuality
Coping Strategies
Internet Safety
Peer Pressure
Depression and Anxiety
Cognitive Behavioral Therapy and Dialectical Behavioral Therapy emphasized
Register by calling (847) 336-5621 x138