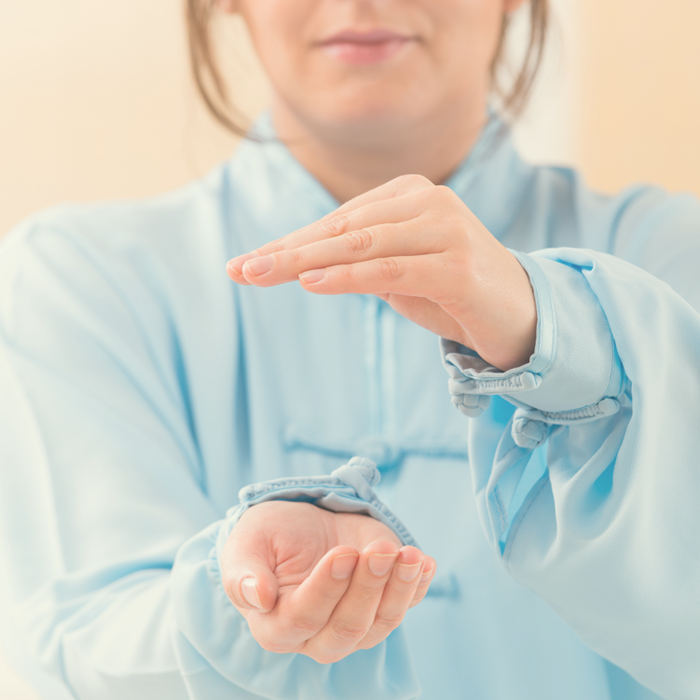 Tai Chi - Canceled until further notice due to COVID-19
Weekly classes
Tuesdays, 7:00 pm
Instuctors:

Bryan Livings

Cost: Free
Tai Chi is an ancient system of movement and meditation, which aims to enhance our health, develop clarity of thinking and create inner calm. At Gurnee Counseling Center, our classes are fun and from the first class, giving students practices they can use in their daily life. Although we teach form, our emphasis is on learning about Chi ("vital energy") and enjoying the slow, graceful, flowing Tai Chi movements.
Instructor Bryan Livings has been practicing Tai Chi for over 10 years, has trained in martial arts for over 15 years, and has been practicing meditation for over 40 years.
Register by calling (847) 336-5621 x0 or emailing Christine@gurneecounselingcenter.com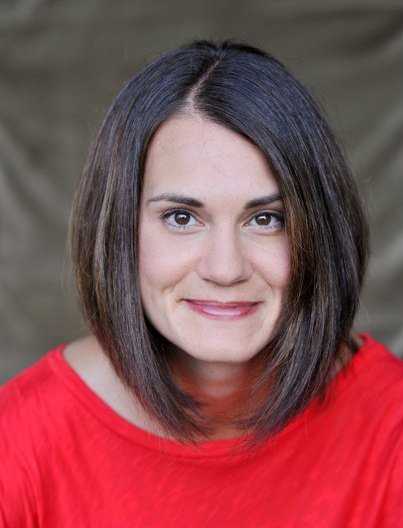 Yoga As Healing: Trauma-Informed Yoga
6 consecutive sessions
March 27-May 1
Instuctors:

Sophia Rosa, RYT

Cost: $180 for 6 session series
Trauma-Informed Yoga is designed for Survivors who are working their way to becoming Thrivers. With a focus on establishing safety within the body, and physical tools to manage the mind, participants will come away with techniques to live life better.
This class takes special considerations through empowerment based language, integration of choices, considerations of somatic complaints, and a respect for personal boundaries. Movement, breath, yogic philosophy, positive affirmations, and thematic exploration are blended to serve this purpose.
Session themes include: Emotional Safety, Mindfulness, Boundaries, Trust/Grounding, Self-Compassion, Strength, and Community.
Instructor Sophia Rosa is certified in Trauma-Informed Yoga through Be the Change Yoga in Irvine, California. For the past four years, Sophia and her husband have served the community of Survivors by hosting a fundraiser called "Give Them A Voice" that specifically supports programs for Survivors of sexual abuse and assault.
To register or inquire about if this yoga series is right for you, please contact Sophia at (224) 610-6208 or sophia@outpostcrossfit.com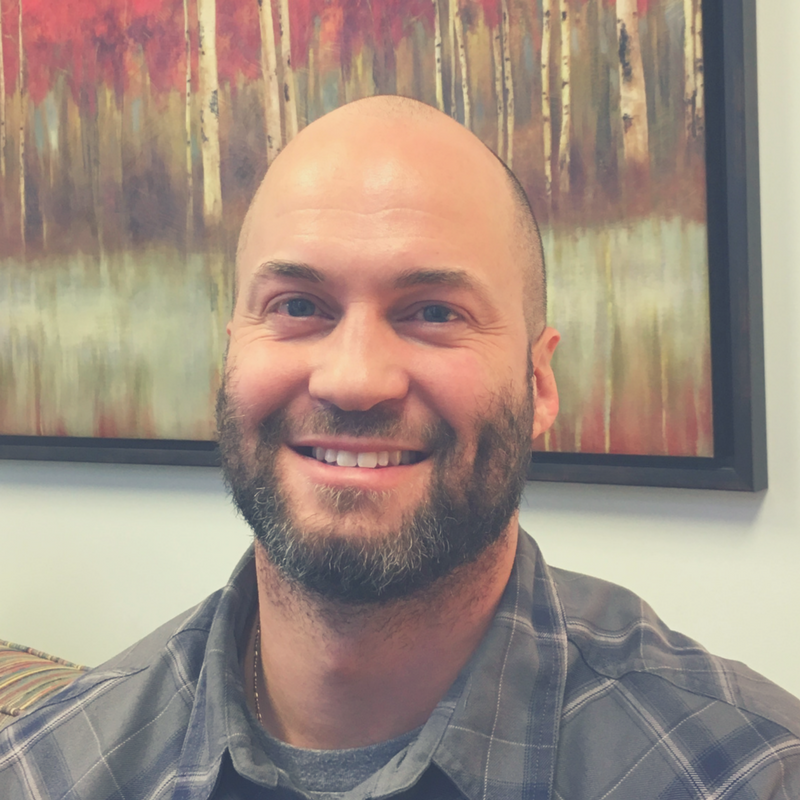 Calm Classroom
Open availability at this time
Instuctors:

Ismael Rosa, RYT

Cost: Varies, please inquire
Calm Classroom is a system that incorporates methods of breath control, stretching, concentration, and relaxation. These methods have been proven to assist students and teachers maintain focus, and remain energized and engaged throughout the day. We are able to tailor the Calm Classroom material to whatever fits your needs best. We begin with a consultation to understand your needs and can offer educational and experiential workshops here at GCC, at your school, and even in the classroom. Ismael has seen excellent results from small group experiences with students as well.
For more information, please email MindBody@gurneecounselingcenter.com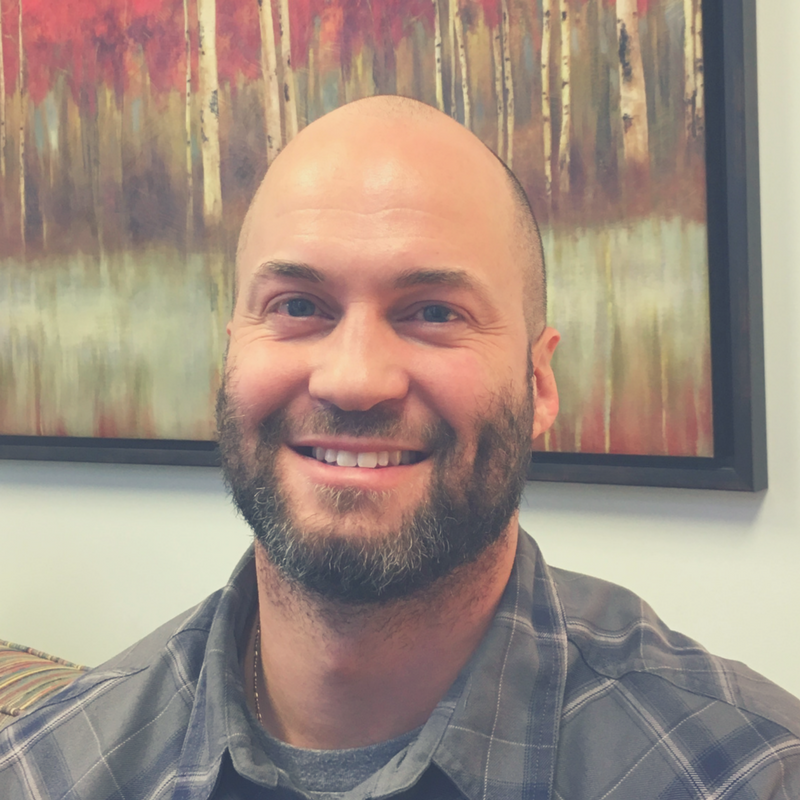 Meditation - Seasonal Transitions Class
Weekly classes
Tuesdays, 6:00 - 7:00 pm
Instuctors:

Ismael Rosa, RYT

Cost: $15/session
Participants must register prior to attending. Please email MindBody@gurneecounselingcenter.com to register.
Seasonal transitions can be difficult for many reasons and can have an impact on your mind and body often referred to as stress. This program developed by Wellness Practitioner Ismael Rosa, RYT can help individuals focus on their mind and body during stressful seasonal transitions. This class is appropriate for everyone and no experience is required.
Goals:
Elasticity of the Mind: Improve concentration. Decrease over-thinking
Strengthen the Core Body: Improve posture. Increase resilience to fatigue.
Benefits:
This practice was developed to increase the awareness of our mind in our body and how to honor them both through compassionate attention by mindfulness techniques and bodily awareness. Mindfulness has been shown to reduces stress, boost immune functioning, reduces chronic pain, lowers blood pressure, and helps patients cope with cancer.
Ismael has been in the fitness and wellness industry serving Lake County for nearly a decade. His company, Outpost CrossFit & Training Facility, has been recognized by the Lake County Children's Advocacy Center as an outstanding contributor to the community.
He is a student of Yogi Wendy Dahl, owner of Blue Sun Yoga. His focus is in offering a mindfulness program to increase the connection between the community and individual purpose.