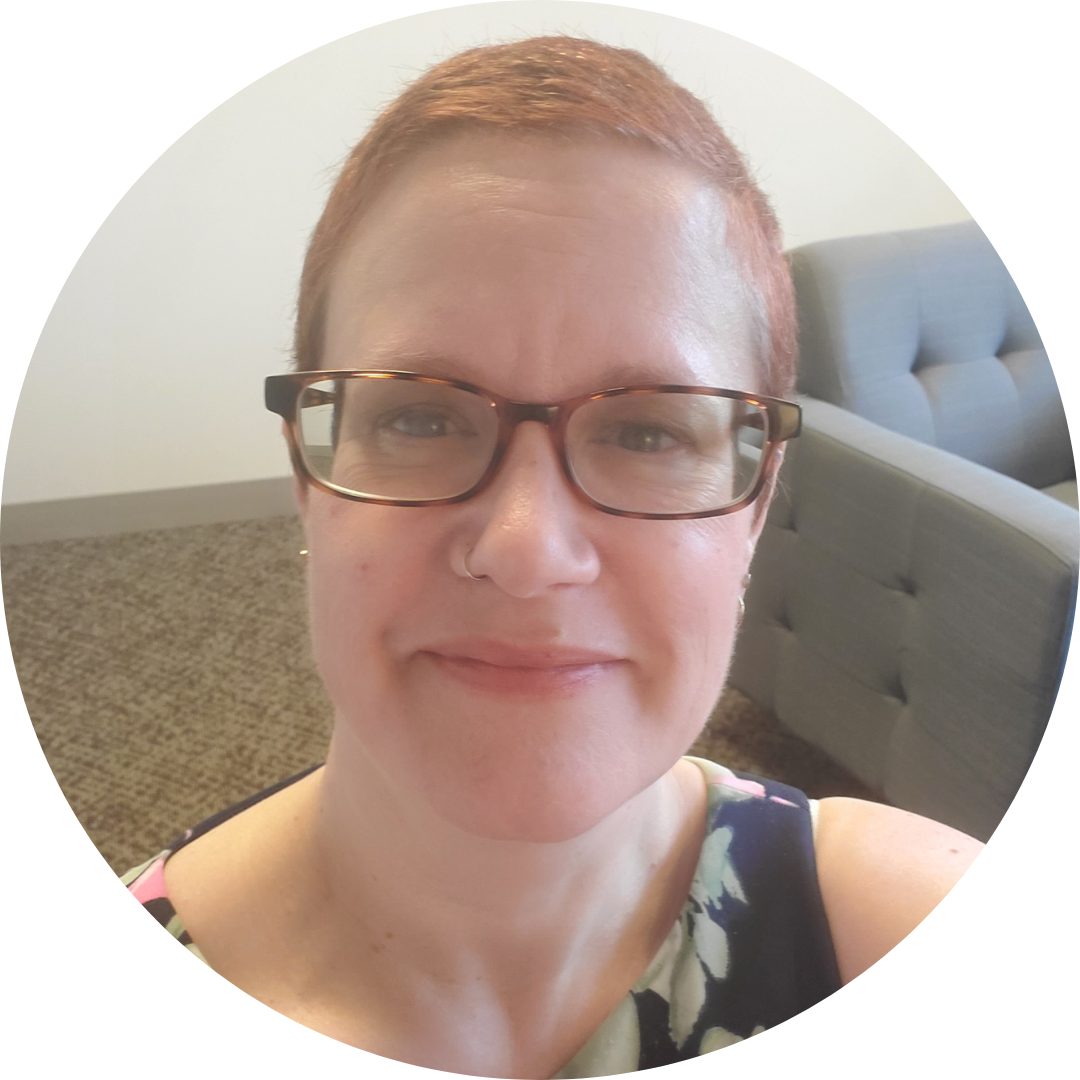 Larisa Leader
LCSW
Larisa Leader has worked with children, adolescents, and adults in mental health and
social work for over 21 years. She has extensive experience helping those who struggle
with anxiety, depression, identity development, non-heterosexual or non-cisgender
identities (LGBTQI+), and ethically non-monogamous (polyamorous) relationships. She
also has a history of working with people with substance abuse problems and women in
transition, as well as those coping with grief and loss. She has learned through
overcoming trauma in her own life how to be someone who lives a more balanced life
with integrity and is here to support you in your journey towards achieving your
authentic life.
Larisa completed her Master of Social Work (MSW) at the University of Michigan. She is
certified in Brainspotting and utilizes multiple treatment approaches, including cognitive
behavioral therapy (CBT), dialectical behavior therapy (DBT), mindfulness, motivational
interviewing, solution-focused therapy, humanistic therapy, and cognitive processing
therapy (CPT).
Larisa is a social worker who believes in helping others learn to build up and use their
strengths to navigate the hard times in life. She strives to help you develop the goal(s)
you want to work towards and will assist you in the journey toward those goals.